Latest PSMS News
Fall Mushroom Hildegard Hendrickson ID Clinics are now finished for the season.
Thank you for helping us make our 2015 Fall Exhibition so successful!
Featured Content
Spore Prints is the monthly newsletter of PSMS containing announcements of coming events and speakers, plus a variety of tidbits, trivia, recipes, and research developments.
Spore Prints Archive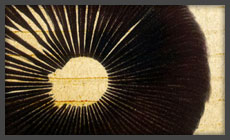 Washington state is divided into numerous federal, state, local and Native American jurisdictions. Learn the proper rules for each jurisdiction.
Harvesting Information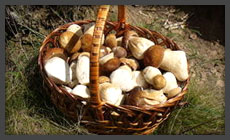 Upcoming Events
Tuesday, Feb 9, 2016 - 7:30pm
Monthly Members Meeting - Christopher Hobbs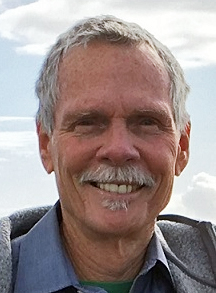 Mushroom Medicine: Latest News, Controversies, and Uses
Join Dr. Christopher Hobbs, author of the ground-breaking book Medicinal Mushrooms (first edition, 1989), for a lively discussion on all things fungal and healthy! Learn about their current use in modern integrative health care, how to evaluate product quality, and how to make your own remedies in the kitchen, step-by-step as one of the healthiest and most nutritional foods you can take! A thorough review of the science and traditional use of the most widely-researched medicinal mushrooms (especially turkey tails, shiitake, cordyceps, maitake, and chaga), based on many years of on-going clinical practice, the historical record, and the current scientific literature will be presented. We will cover over 25 species used and studied for medicinal use. The colorful slide show will point out the most important details while acquainting the viewer with the macroscopic characteristics and beauty of these useful fungi.
Christopher Hobbs is a fourth-generation, internationally renowned herbalist, licensed acupuncturist, herbal clinician, research scientist, consultant to the dietary supplement industry, expert witness, botanist and mycologist with over 35 years of experience. The author or co-author of over 20 books, Christopher lectures on herbal medicine world-wide. He has taught at universities and medical schools such as Stanford Medical School, Yale Medical School, Bastyr University and the National School of Naturopathic Medicine. He has taught classes for the last 6 years at the University of California, Berkeley as a Ph.D. graduate student in evolutionary biology, phylogenetics, plant chemistry and ethnobotany, and now a lecturer.